Reduce Property Taxes
Protect People's Property
Empower Small Businesses
Champion Government Transparency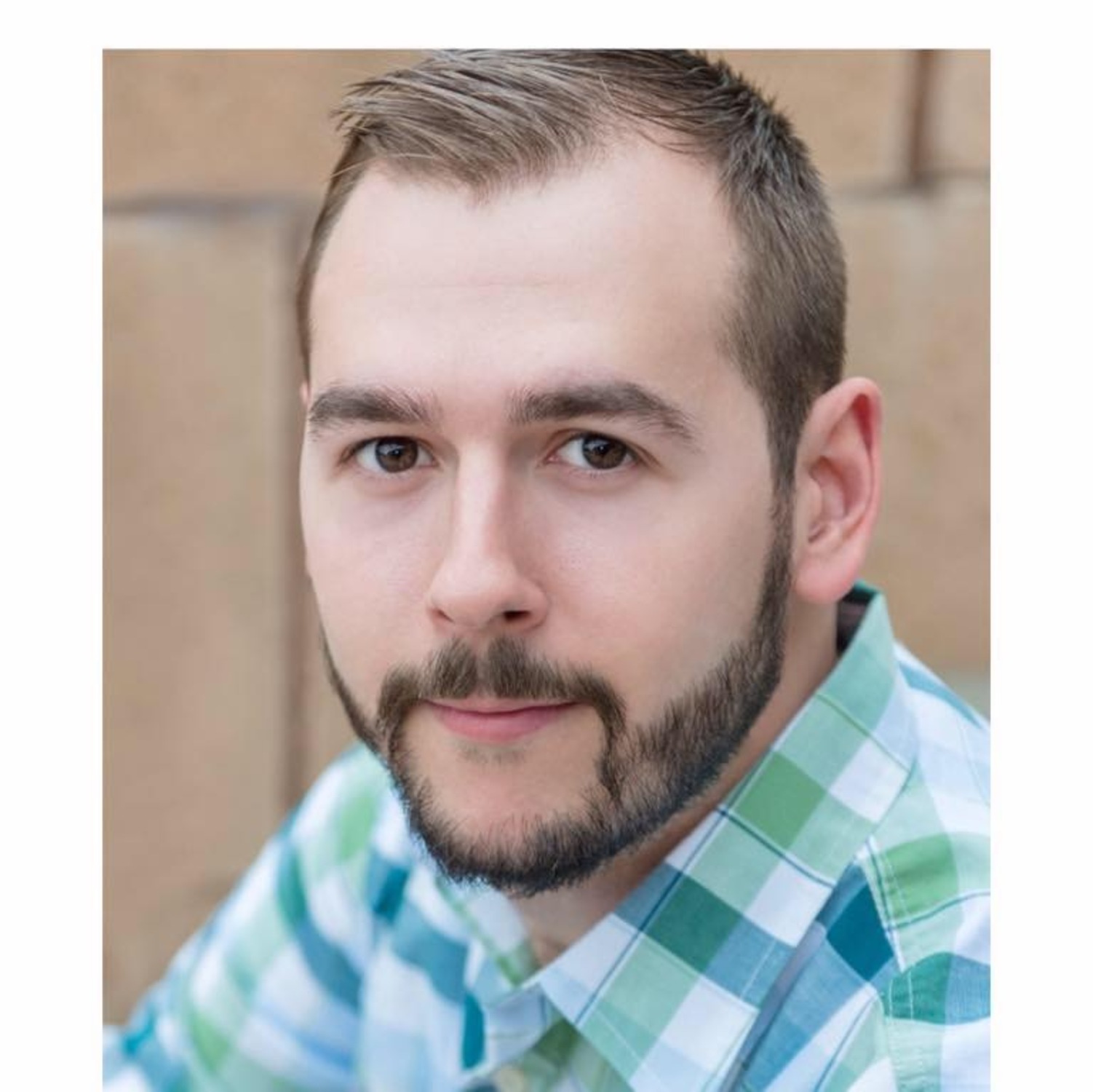 Hello Golden!
My name is Jacob. I am proud to call Golden my home. Since I've moved here, I have developed a deep appreciation for the unique charm and community spirit that defines our city. I am running for city council to bring a fresh perspective and limited government approach. Throughout my life, I have found myself drawn to two diverse industries: insurance and theater.

In the insurance industry, I've witnessed firsthand the impact of government regulations on individuals and businesses which has helped fuel my belief in limited government and individual responsibility. Working in the theater industry has taught me the value of collaboration, creativity, and teamwork. These qualities are essential in any leadership role, and I am confident that my ability to work with others will enable me to navigate complex issues and find innovative solutions for the challenges Golden faces.

As your representative on the Golden City Council, my focus will always be on the empowerment of our citizens and businesses and government transparency. I firmly believe in active engagement by our residents and am committed to ensuring that your voices are heard. I promise to have open communication and to be accountable in my actions.

Let's cultivate an environment where businesses can thrive, housing is affordable and quality of life improves for every resident. I invite you to join me in this campaign. Let's work hand in hand to create a brighter and more prosperous future for Golden.

Thank you for your support!